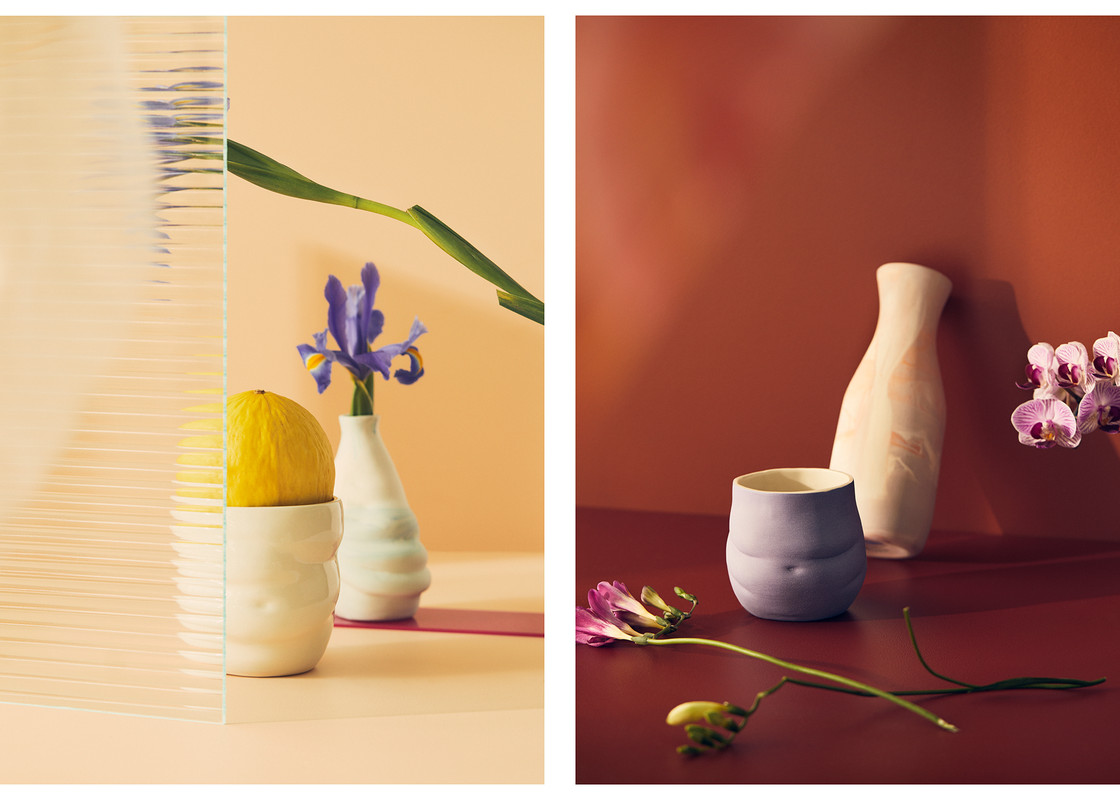 Shipping.
Your order will be processed and shipped within three days of successful purchase.
You will receive an email receipt immediately after purchase and once your item has been shipped. This email will include a tracking number.
Items are shipped via Australia Post, please utilise your tracking number for information on expected delivery.
Postage is calculated per item or per combined items.
Domestic and International shipping is available.
Any additional charges due to customs / taxes are the customers responsibility.
Prices are listed in Australian (AUD) dollars.
If this item is a gift, please let me know, I am happy to personalise a handwritten note for you.
Returns

All purchases are final, no refunds, returns or exchanges.
Please get in touch within 7 days of receiving your order if it arrives damaged or broken, you will be required to present the item(s) in the box with all packaging to an Australia Post Office for review.
email: emma@voluptuaryceramics.com
Please read the item description carefully for each item you wish to purchase.
Handmade goods.
Each item is handmade from start to finish, pieces may have small irregularities. This makes them unique, meaning each form may appear slightly different from the next.
Packing materials are sourced sustainably where possible.

- Green wrap - recycled and recyclable.
- sticky tape - Biodegradable
- Tissue paper - Recycled
- Stickers/ business cards/ post cards - Eco printing on recycled post consumer paper.
Caring for your piece.

Items are dishwasher and food safe unless otherwise specified. Please treat with care as dropping a piece or a sudden change in temperature may cause breakages due to the nature of the material.
Payment methods.
Paypal and credit card payment options are available through the website. If you would rather pay by direct debit or require an invoice please contact me emma@voluptuaryceramics.com